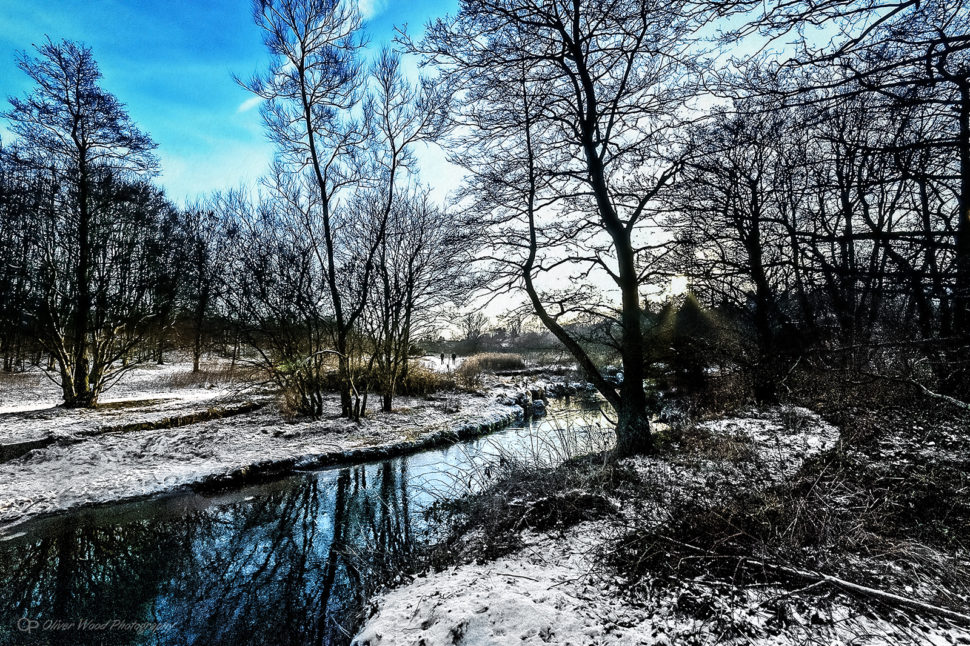 Winter scenes in the Bollin valley near Prestbury Village, Cheshire taken during the very cold winter of 2008/9. A seasonal mood for the festivities and my 'virtual Christmas card' for social media this year. I don't think we will be getting anything like this now as the weather forecasts for the remainder of December seem to show double figure temperatures into early January!
The picture above has been treated with HDR, orton laying and texture layers.
2018 has not been a particularly productive year for me with only one big (cycling) outing early in the year so I hope 2019 will be much more active. I intend to do a lot more work around Castleton and the Peaks.
Aperture: ƒ/16
Taken: 6 January, 2009
Focal length: 10mm
ISO: 200
Shutter speed: 1/100s
Another picture from the same session with an even more intense orton treatment. This has been published in several places already but I decided to have a go at re-editing it and trying to rectify many contrast problems in the original with texture applications. Any allusion to watercolour painting is totally accidental.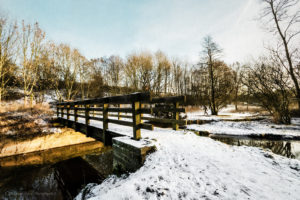 ---
« Bakestondale Moor | Prestbury New Road »
---