Trees & Fields - Autumn | October 2020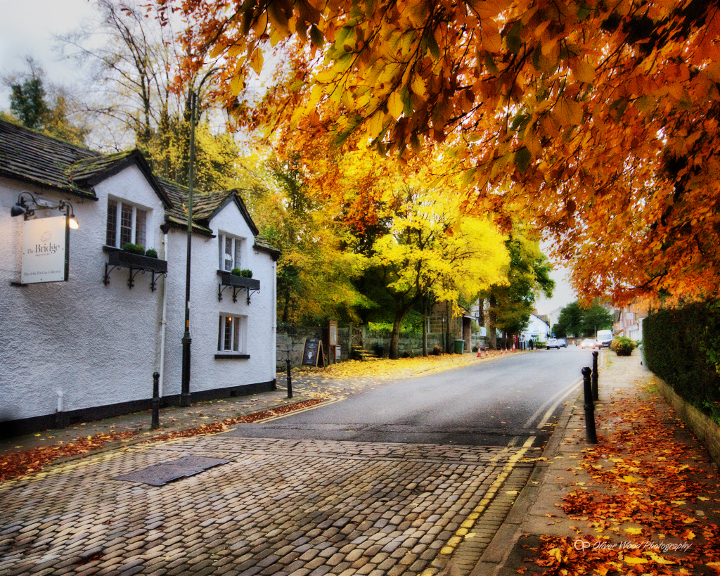 Prestbury village is well stocked with a fairly broad variety of trees and street trees, some of which can be considered important townscape features. Though we have lost a few really impressive trees in recent years including two huge horse chestnuts that dominated the setting around the Bridge Hotel entrance and New Road at the junction of Bollin Grove. Since then fortunately, there has been a lot of new planting which includes Holly Oaks and Cherry's.
Parrots field has a nice collection of mature Scots pines and the churchyard is well stocked with a wide variety of both coniferous and deciduous trees including a very ancient English Yew and a giant Beech.