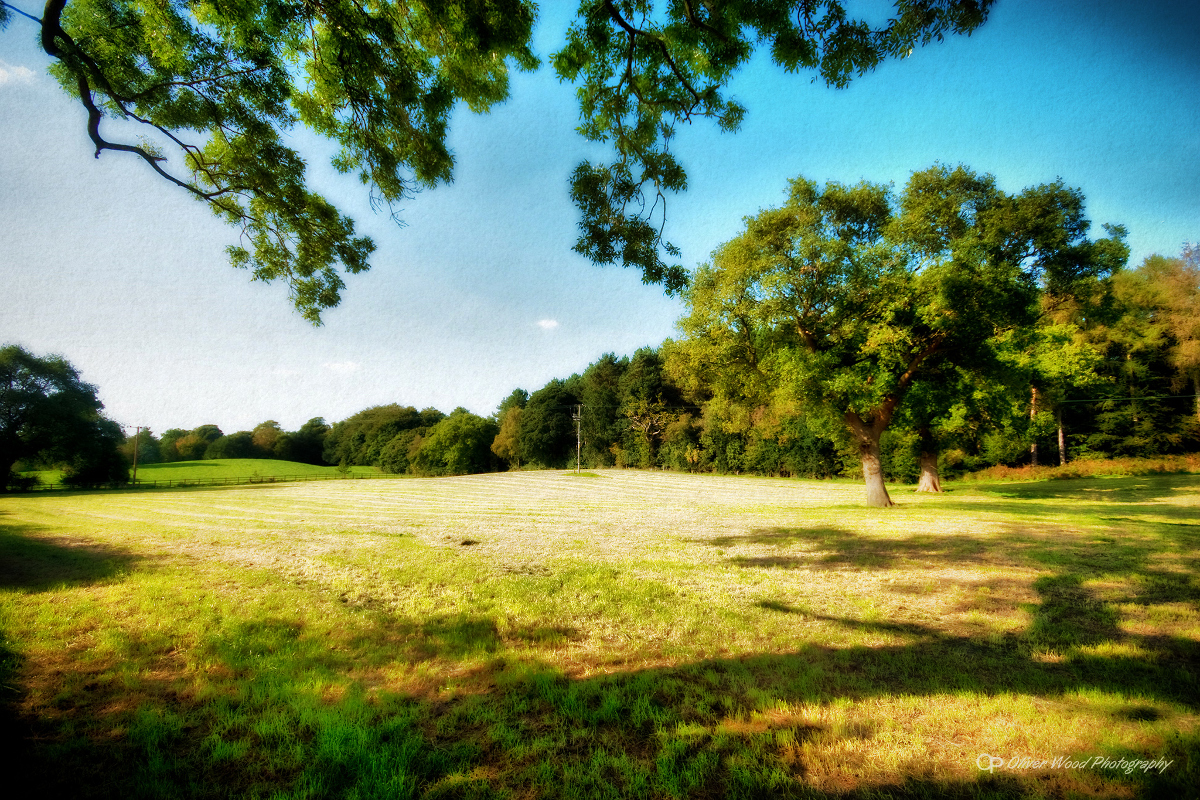 My lock-down retreats in Prestbury, Cheshire
Two art-worked images of the beautiful, pretty and now threatened fields in the Prestbury greenbelt.
Both images have been treated with a variety of textures and other filters. They remind me of the calm and environmentally enhanced atmosphere of the covid lock-down. We also had superb weather for much of the spring and summer this year.
---
« Jodrell Bank 2020 | Autumn Golds »
---