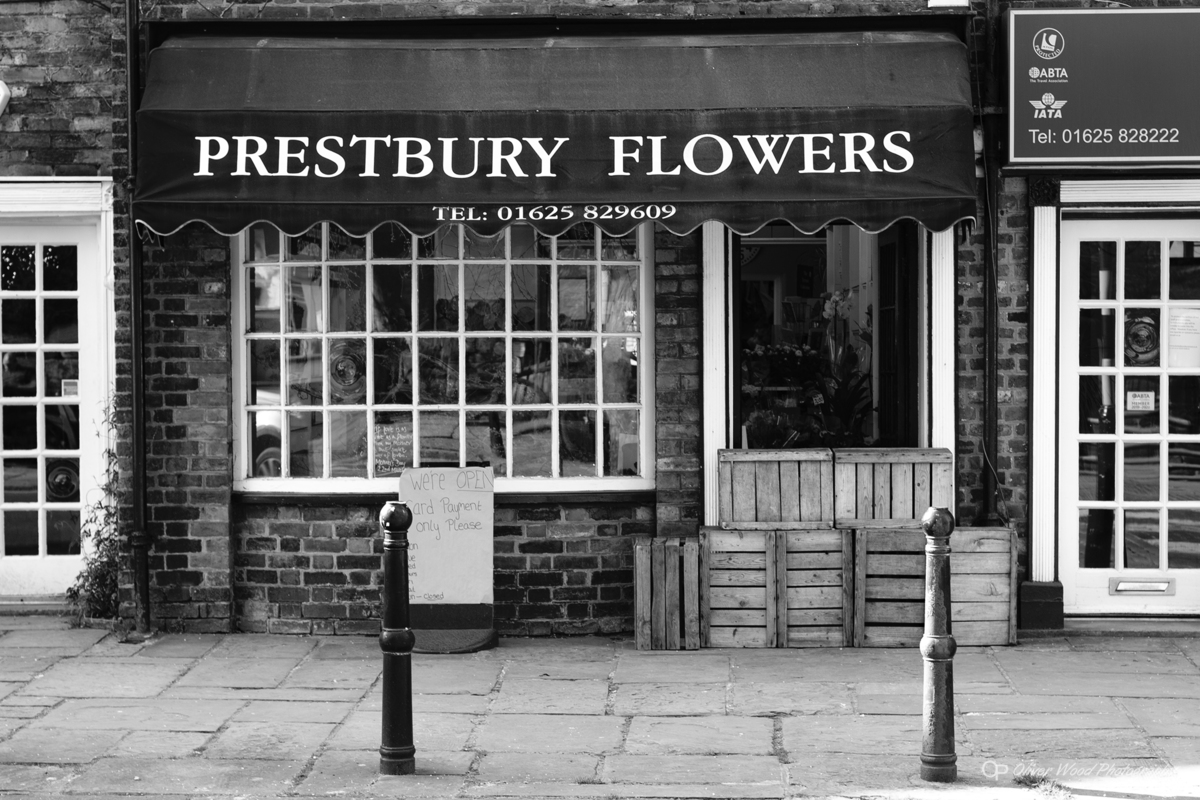 Prestbury in the COVID-19 crisis
An on-going situation that is leading to unprecedented changes to all of our lives. The village has never been so quiet, yet the weather these last few days has been pleasant, still and warm. There is not really any sense of great alarm or panic, people are diligently observing the new "social distancing" rules and avoiding close public contact with others. Everywhere is quiet, becalmed and uncannily pleasant; weekday traffic flow is down to one vehicle a minute or less! We are now instructed to remain at home for much of the day and legal penalties have been introduced to punish those who break this strange, but necessary, curfew.
Over the coming months I will continue to document the situation locally. I have very few other options as I am also attempting to maintain my own degree of social distance and currently not doing any of my usual long day trips on the bike!
Hopefully we will all get through this without too much personal or economic pain and above all, stay well! We will know by the end of this week about any additional financial support that may be available for freelance workers. This is a situation that is now affecting me quite badly.
---
« Art of Pylons | Avanti Pendolinos »
---