A little study of a corner of Prestbury
We are having some very nice weather through and and beginning of summer but I have been too busy to get out much. Local studies of local curiosities and odd corners of my surroundings are a prevalent theme at the moment.
Click on image above to see a colour orton version.
Aperture: ƒ/8
Taken: 21 May, 2023
Focal length: 10mm
ISO: 100
Shutter speed: 1/250s
Title: At Any Time
Sign and pole
The strange allure of British road furniture and odd placements of same.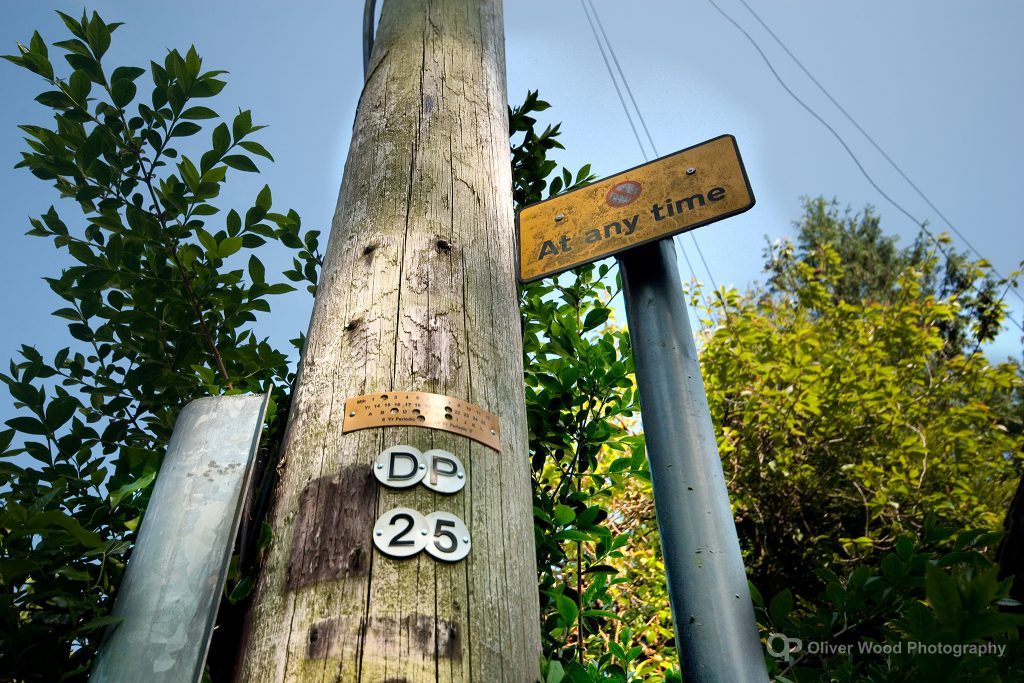 ---
« Manchester Airport – Trip 4 | High Peak »
---