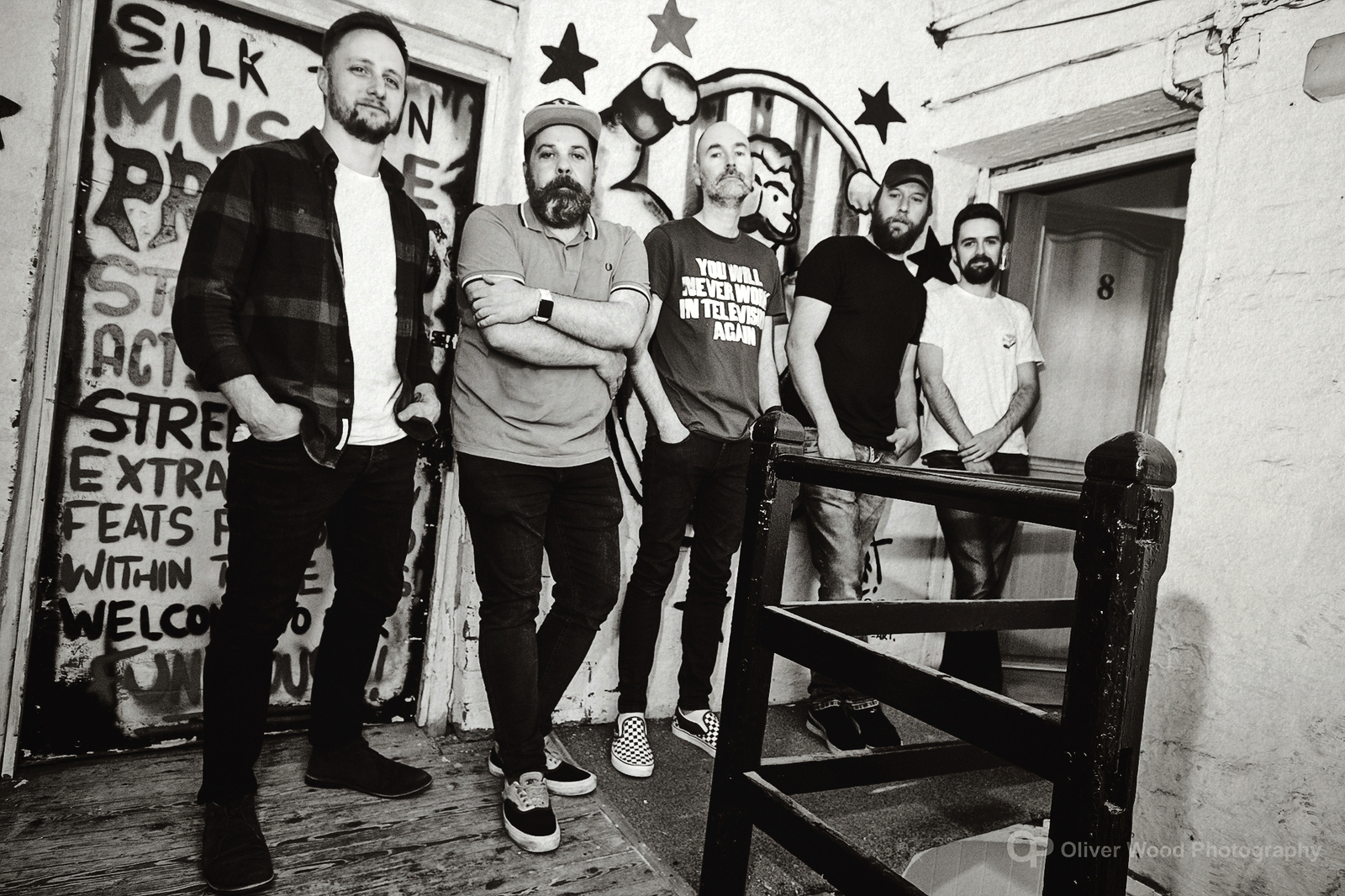 Live Session
session
Some shots taken during a live recording session with Macclesfield based Brand New Mornings. The pictures were intended for general publicity use, mostly in social media. Band members from L to R above: Sam on Drums for this session. Nick Hope; Bass, Nick Connors; Guitar & Vocals, James; Vocals & Guitar, Aidan; Keyboards & Slide Guitar.
Brand New Mornings or just BNM is an interesting band with an equally interesting pedigree and musical heritage. Many people close to the local music scene will recognize all of the bands members from a variety of other often quite disparate projects.
The band seems to be a conflation of the late 60s psych rock of DJ3 with some of the structural / rhythmic experimentation of Mars Black incorporated into a new and nostalgic direction invoking the early 70s folk-rock sensibility. Or even the cusp at which the American variety of the genre transitioned to so called Yacht Rock or Beach Soul vibe.
During my relatively brief visit the band was recording a song called "Cold Mountain". I didn't manage to pick up on all of the lyrics but got a sense of a slightly melancholic self reflexive theme set to beautifully enervating music. The lead vocalist, James, has a very bluesy voice that contrasts in an interesting way with Nick Connors lighter 2nd harmony. It is an unusual voice character for this genre of music which makes for a much more interesting, or serious deep "rock 'n' roll" feel. Expect some unusual or unexpected breaks in these songs too – the contemporary drive to experiment, albeit gently, with normal song structures and genre formats could be an aspect of the bands approach.
Old Gear
All of these photos were taken with rather aged equipment. Nearly all are flash lit with the flash set to TTL — I know! Something I would not normally do, but I didn't want to be messing about doing loads of flash calibration shots! Some of the pics I have included have excessive "hot spots" or blown highlights and some have been HDR'rd but I still want to include them because I think they are interesting as a documentary record.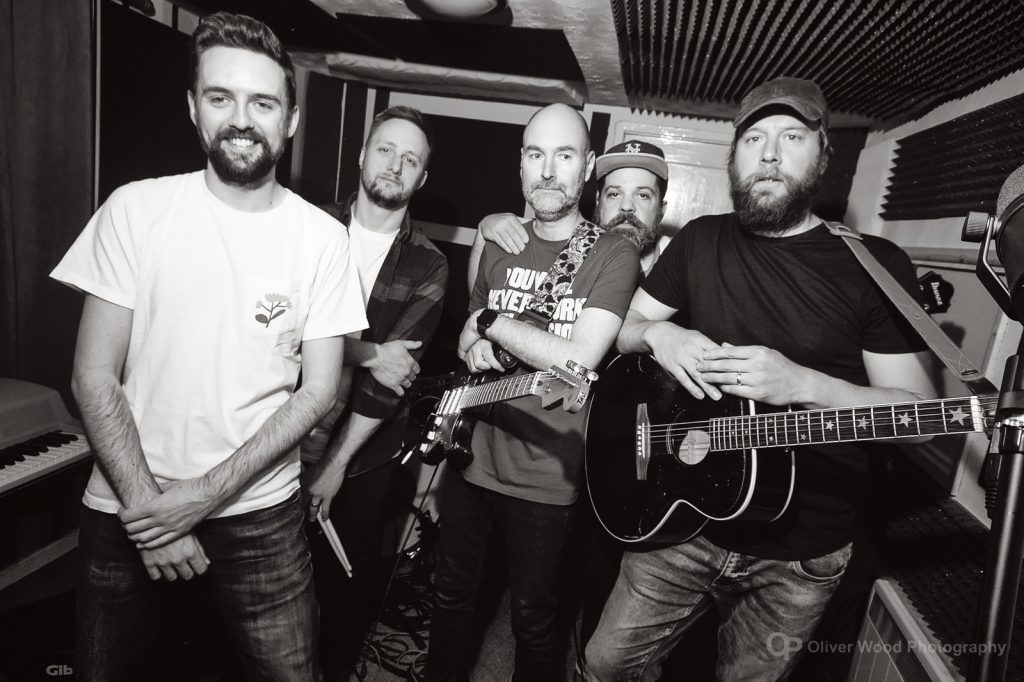 ---
« Manchester Odyssey 2 | Manc North »
---