Ride to Goostrey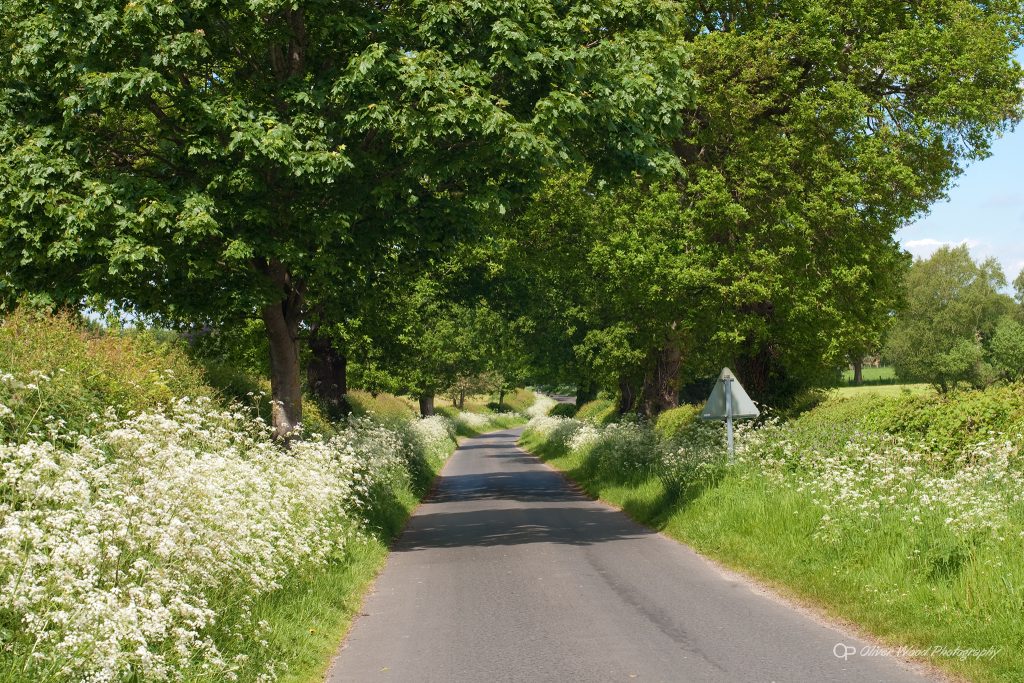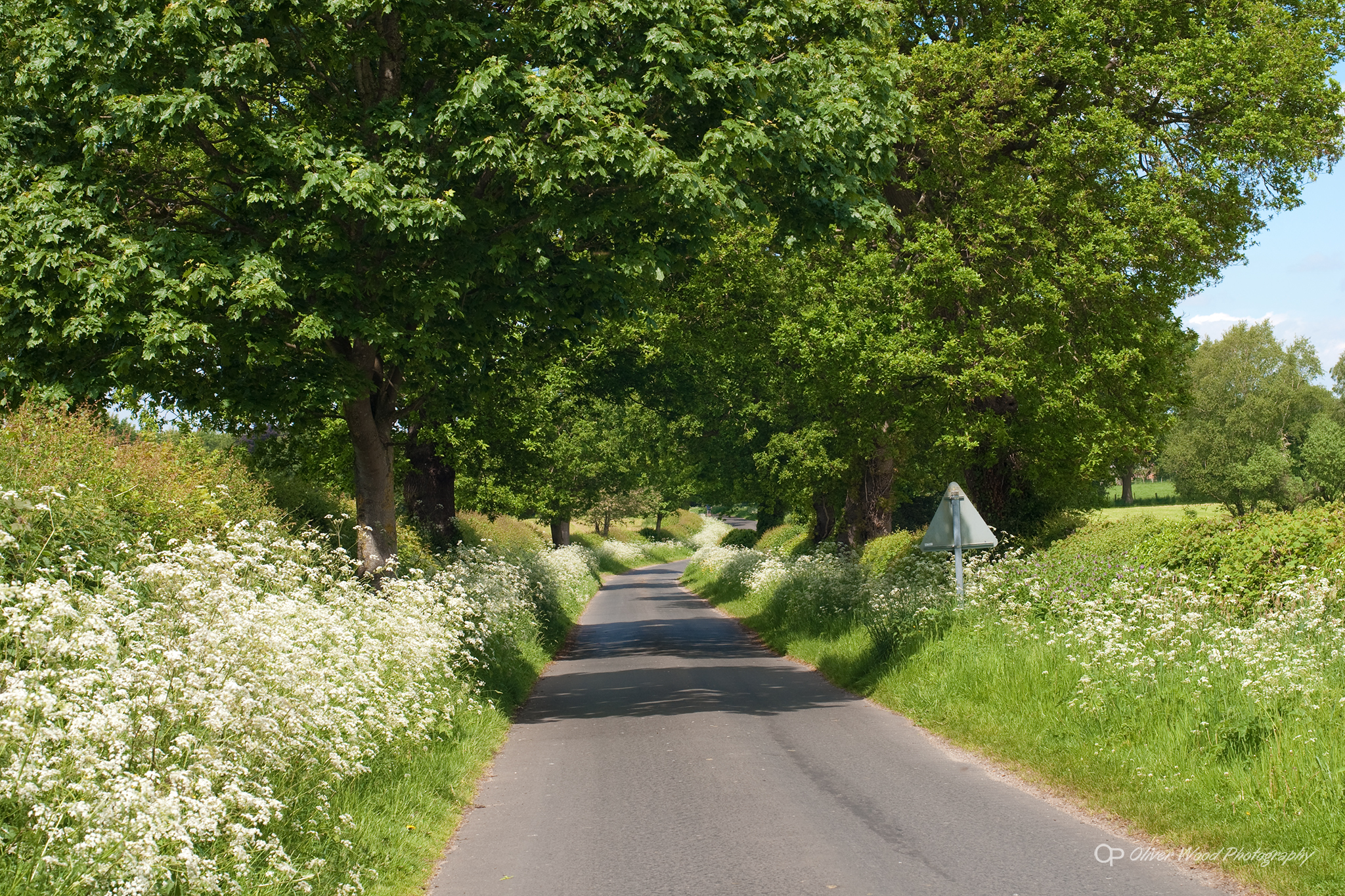 This is a very random post, a bit of a throwaway if you like? But I had yet another very enjoyable day cycling down to Jodrell Bank and beyond on Friday 4th. This seems to have become a more common direction of travel than the east and Derbyshire at the moment. I do like it down there though.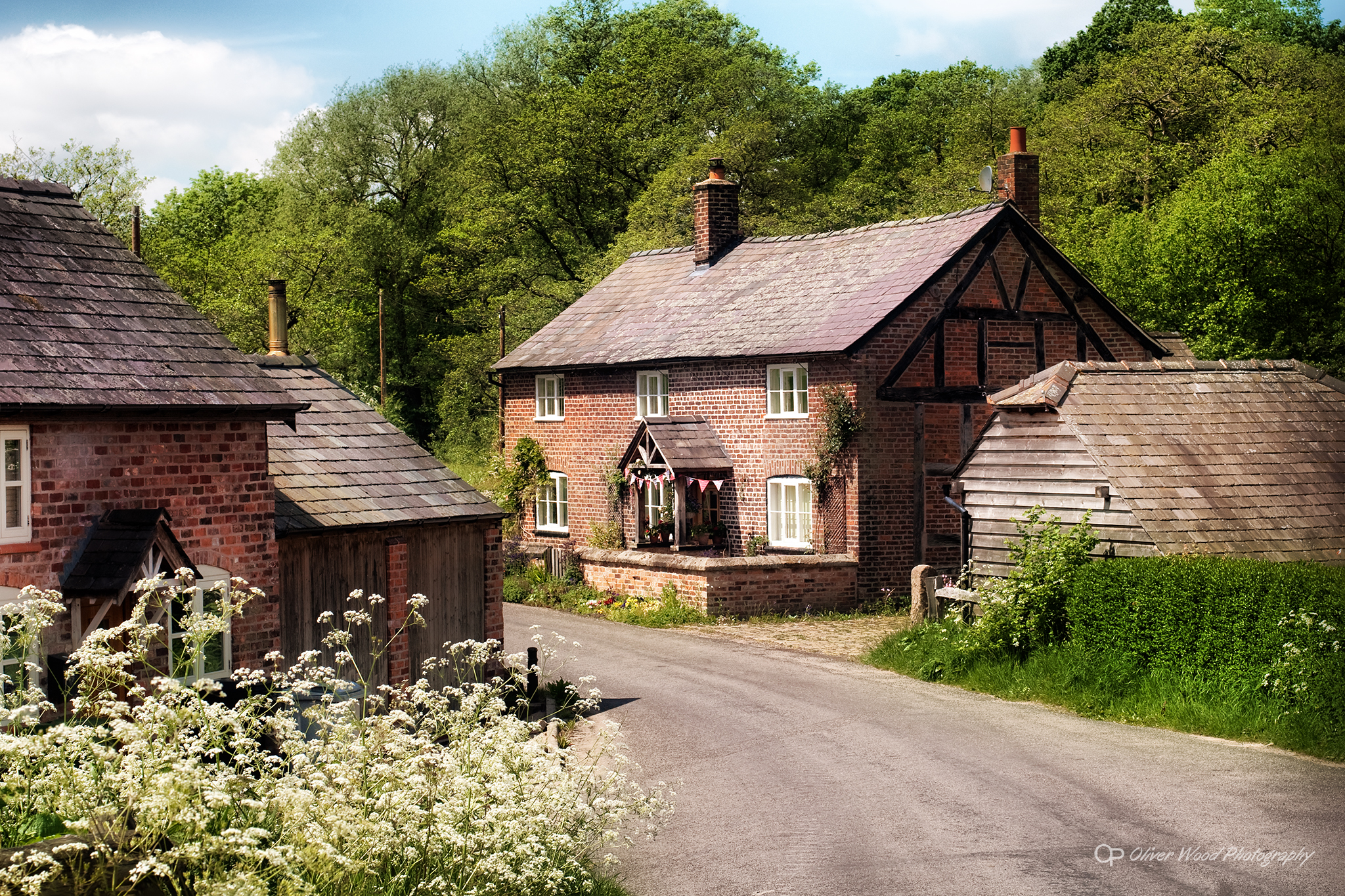 Trains at Chelford
One objective was to photograph / document activity on the railway. Something I'm strongly drawn to having grown up with an understanding of the significance of transport history and the popular appeal of historic documentation of railways. I did get a few good shots which I may try to organise into this blog. It is very much an on-going labour of love too.
Micro Journeys
I love the idea of micro journeys and the way that cycling into the landscape, even on a relatively short trip, can have so much depth of inspiration, interest and excitement. Creating a real feeling of adventure, discovery and a satisfactory day-out experience. It is a very pertinent observation in the current context of lockdown's and forced localisations. This intense engagement with the environment and the world around me is one of the things I really love about cycling around the place.
Of course, for me, it has to be conflated with some sort of purpose or ulterior motive / objective. Creativity and everything I get from photography satisfies that additional need. I have never been fulfilled by a spectator role in life but instead need to be involved and to turn everything into a kind of occupational pursuit.
---
«
Verdant Contemplation
|
Adlington Billboard
»
---