Saddleworth Moor Fire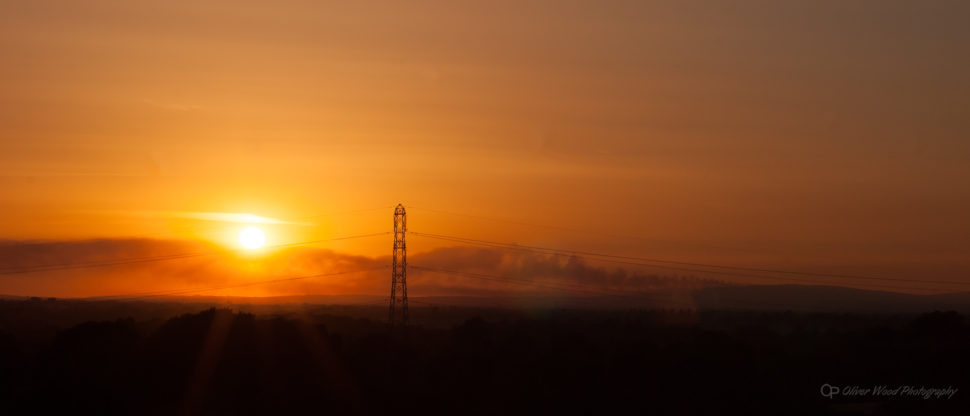 Smoke seen billowing from the huge wild fires on Saddleworth Moor. I noticed this whilst on my customary evening cycle ride along the Middlewood Way. The picture was taken close to Adlington and smoke from the fire appeared to create a huge dense blanket of grey that stretched all the way down to Warrington and beyond.
Aperture: ƒ/16
Camera: NIKON D200
Taken: 28 June, 2018
Focal length: 50mm
ISO: 100
Shutter speed: 1/250s
---
«
Ringway Dead Line ?
|
Stanlow Refinery
»
---