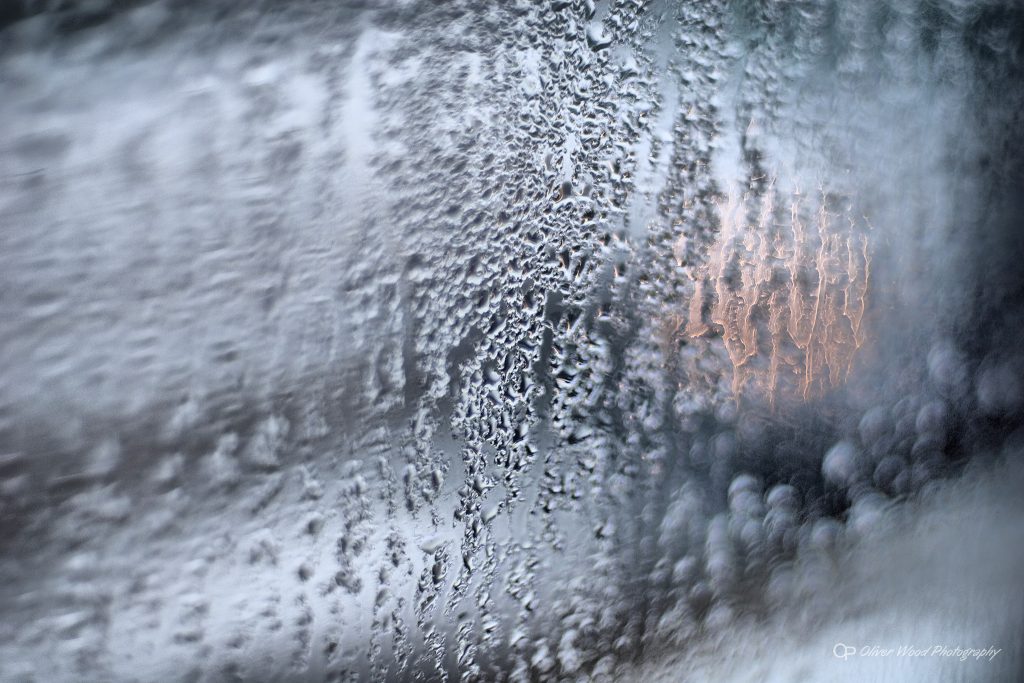 Another very cold start to 2021
We are in the grip of a short but intense cold spell – another one! Huge snow falls in the south east but unfortunately, not so much up here. The distorted view through my bedroom window was quite intriguing, creating some interesting abstract and textural effects.
It's quite odd that I should be taken by this kind of imagery at this time as I was recently 'weeding' a lot of my old image content online and nearly all of the "abstract" stuff went. I couldn't 'connect' with it in the same way as I do with more pictorial or descriptive images.
---
« Plumley Tracks | Base Pizzeria »
---