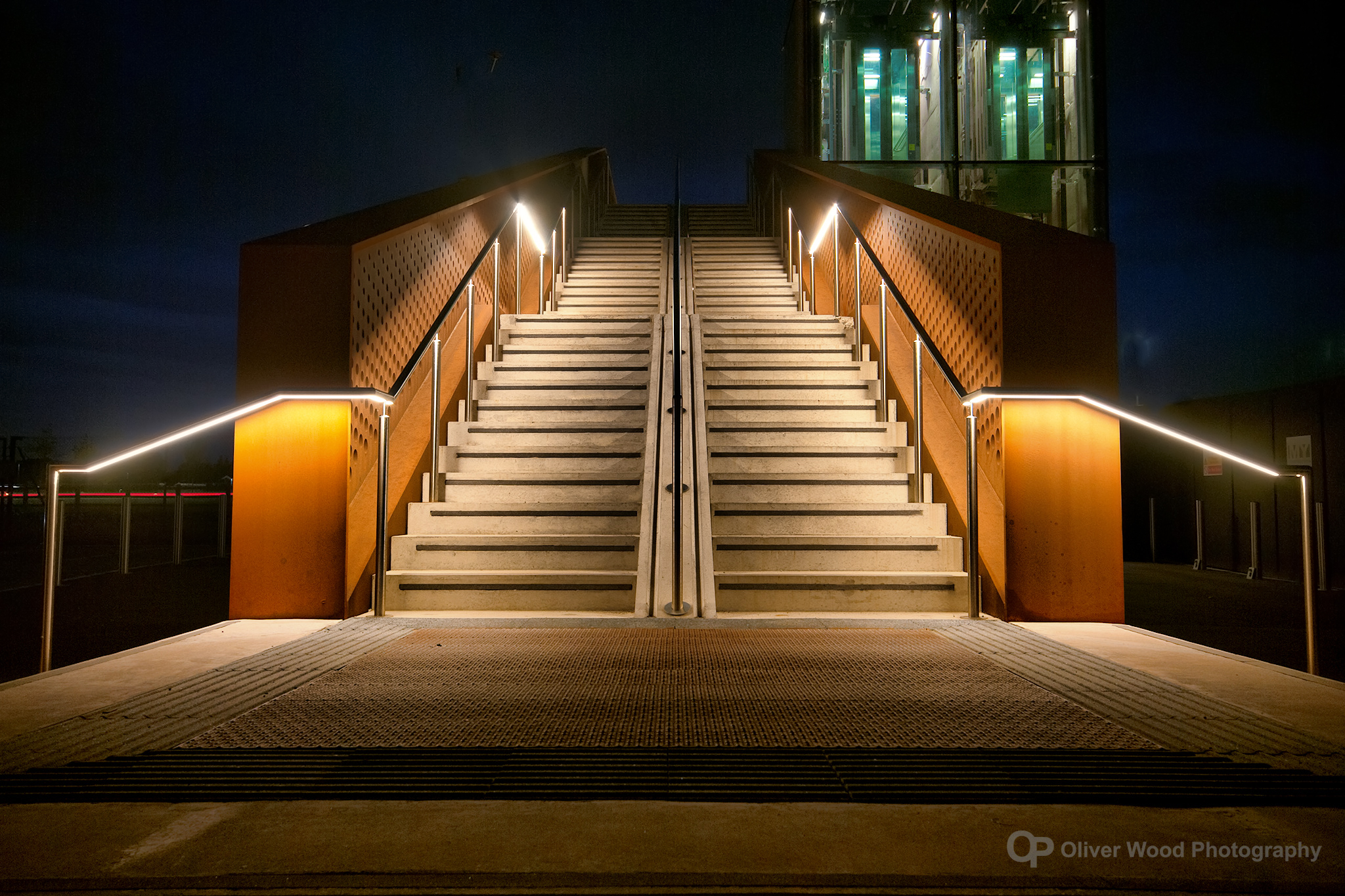 Airport Drift
A nighttime ride to Manchester Airport via Styal. A rare and unusual trip for me and quite an interesting one. I wanted to see what I may be able to get with my 10-20mm lens. Unfortunately, I forgot to take my bike lock and this meant that my movements were somewhat restricted.
The Sigma 10-20 is an exceptionally difficult lens to work with due to the very large amount of geometric distortion or barrel distortion. It only seems to work with very specific subjects. It is also a "slow" lens (f3.5 – 4) and not brilliant for low light or nighttime work.
I'm going to do another much more detailed nighttime study with both the 10-20 and a much faster f1.4 50MM which is also my sharpest lens. I saw so much that I could only reasonably photograph with the latter too.
Main photo exif: –
Aperture: ƒ/8
Taken: 19 May, 2022
Focal length: 20mm
ISO: 100
Shutter speed: 1s
---
« Goostrey Ride | White Nancy Jubilee Beacon »
---